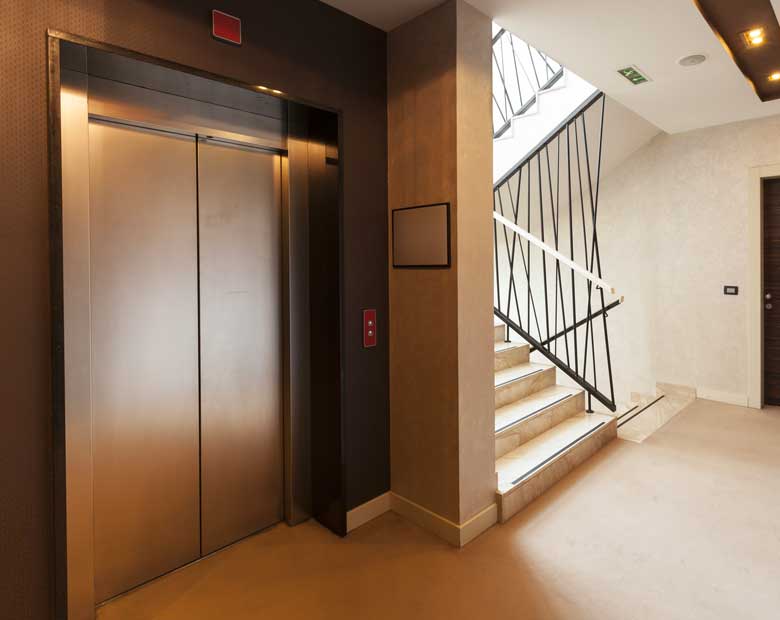 Providing the Finest Elevator Services in the Industry
To us, your elevator is the most important space in your building. Whether you've got an office building, an apartment building, or a hotel, most people use the elevator, and what they see forms a lasting impression. We believe the message they get should be one of comfort, quality, and safety.
• Elevator Interior Remodeling
• Cladding of Doors/Entrances
• Interior Cab Design
Happy Clients Say About Us
We look forward to providing you the same quality service you would expect from a professional. Here are some of the latest testimonials from our clients:

TA Elevator Interiors did a great job with the new elevator interiors. The project was on the money and on time, and the finished product exceeded my expectations. The finished product is simply outstanding and has exceeded our expectations. The attention to detail and craftsmanship is second to none, and we have received numerous compliments from both tenants and visitors on the quality of the work. Thanks for the fantastic work!
About TA Elevator Interiors
TA Elevator Interiors has been a leading provider of elevator remodeling and restoration services for over 13 years. They specialize in remodeling, repair and maintenance of elevators, as well as cladding of doors and entrances. Their commitment to excellence and customer satisfaction has made them a trusted name in the industry.
At TA Elevator Interiors, our mission is to simplify elevator interiors for our clients. We understand that elevators are more than just a means of transportation; they are a reflection of your brand and your commitment to your customers. Our team is dedicated to delivering top-quality remodeling, repair, and maintenance services that enhance the aesthetics, functionality, and safety of your elevator interiors. We believe in providing our clients with a comfortable, high-quality, and safe elevator experience that leaves a lasting impression.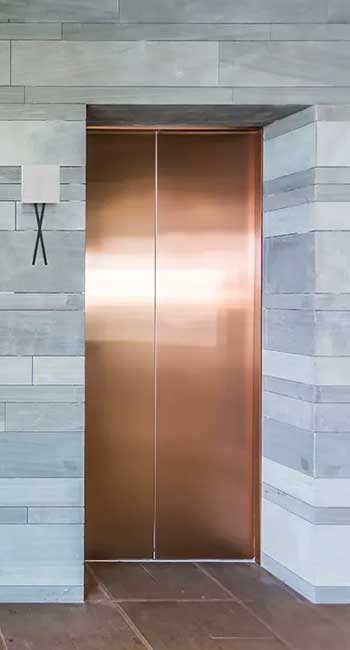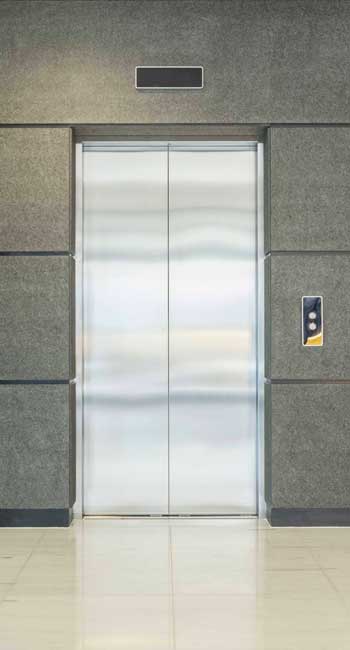 Latest Elevator Interiors Remodeled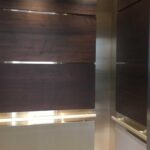 5100 Bayview at Fisher Island Drive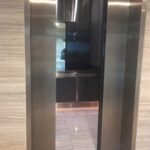 7800 Fisher Island Drive. Sea Side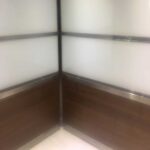 Courtyard by Marriott Aventura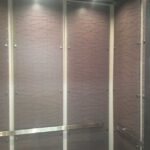 Doubletree Hotel By Universal Entrance, Major Blvd Orlando, Fl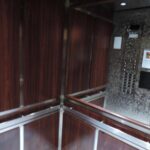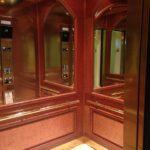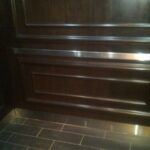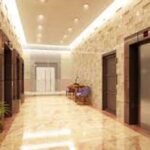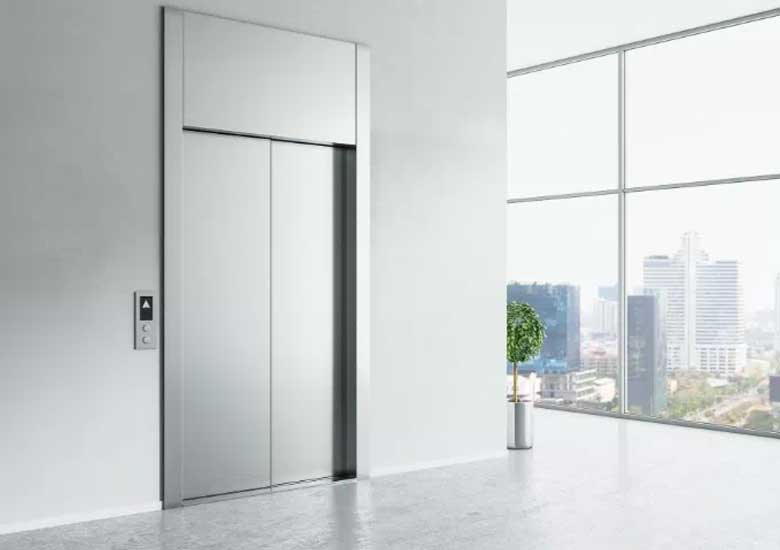 Ready for A New Interior?
With over 13 years experience, our experts work hand in hand with building owners, architects, designers and elevator contractors to turn high creativity into tangible reality.